I was super pleased to be one of the top 40 achievers on our Departures Board heading to Lisbon for a fun-filled foodie weekend in October 2019. Whisked off to the City of Seven Hills, experiencing amazing cuisine and staying at the luxurious Pestana Palace Hotel. Totally a trip to remember!
A warm welcome to Lisbon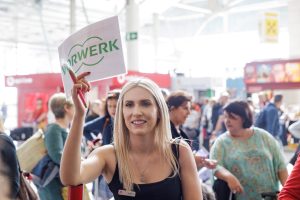 Captured on arrival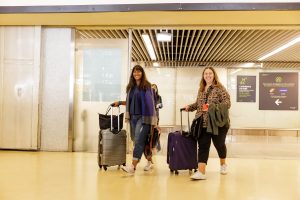 Whisked for a catamaran harbour cruise
Cruise along Lisbon's Tagus River onboard a luxurious Catamaran, at sunset while admiring the city sights! The 2-hour cruise includes sights of top Lisbon attractions and historical landmarks such as the Belém Tower and Jerónimos Monastery, all bathed in a soft sunset glow.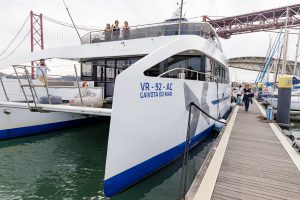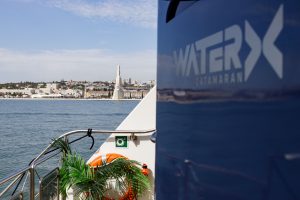 My fellow, Team Leaders from East London Branch
(from L-R Helma Honda, Shehnaaz Desai, Corrine Rowe and myself)
Capturing memories
 The 40 winners pose for the first of many group photos…

A beautiful start to a beautiful trip.