Becoming A Thermomix Advisor
Becoming a Thermomix Advisor is an opportunity to have an interesting income while enjoying training, managing your own time freely, discovering professional development to new professions, all in a friendly atmosphere. Join my team and work with me to find out more. 
Working for a direct sales company like Vorwerk can be advantageous in current economic times due to a number of factors. We offer flexible working hours and the ability to work from home. This can be especially beneficial during times of economic uncertainty when remote work is becoming more common. You have the ability to manage your own time and work around your other commitments.
Another advantage of working for a direct sales company, like Thermomix and Vorwerk is our resilience of our business model. People still need products and services even during tough economic times, and direct sales can provide a way to access those products without having to go to a physical store. By providing a convenient and accessible way for customers to purchase products, we can often weather economic downturns more effectively than other industries. In COVID pandemic when companies were struggling we had more sales and recruited more Advisors than ever before.
We offer training programs, coaching, and mentoring to help our Advisors develop their skills and progress in their careers.
I now have a vacancy for 6 candidates to join my Thermomix Team immediately. Onboard training is every week and we have Thermomix Advisor Opportunity Meetings regularly for you to find out more.
Ideally you will local to East & Central London near me in Canary Wharf – Tower Hamlets, Hackney, City, Southwark, Lewisham, Greenwich, Barking & Dagenham and Redbridge – but anywhere within the London, Essex and Kent can still benefit from my expertise and being in my team.
A background in sales, marketing or retail is helpful but not essential as full training, with excellent rewards and benefits are provided. What's more important is enthusiasm and willingness to learn. This is an ideal role to fit around childcare or other commitments with opportunities for career progression. Successful candidates will be part of one of the most successful Thermomix teams in the U.K.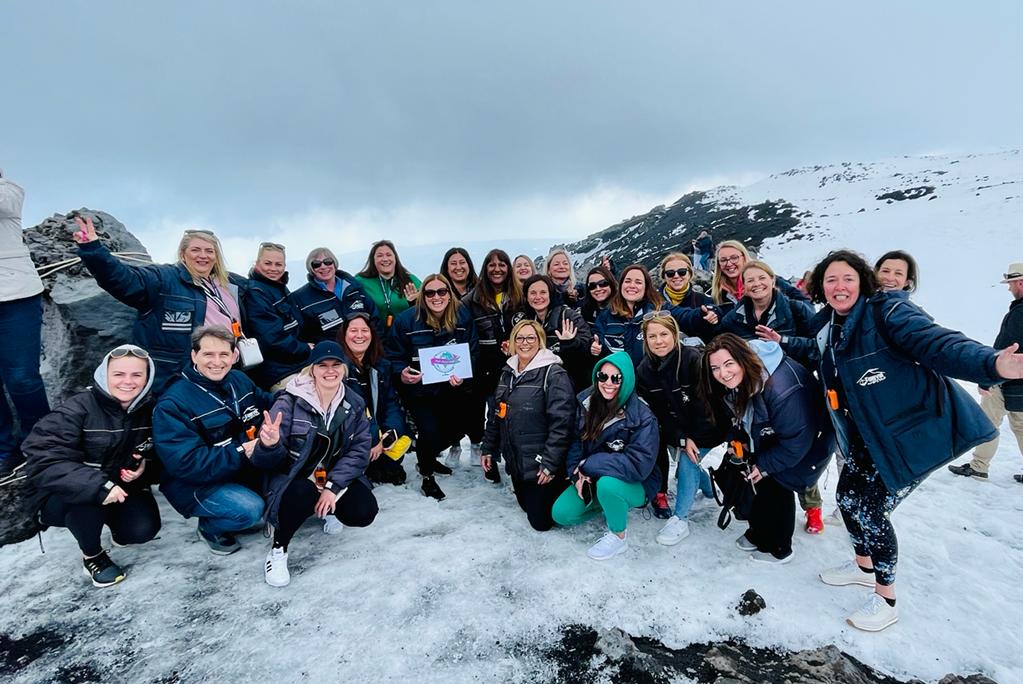 Join the Thermomix Family
My team are a great bunch of people who share my passion for the Thermomix and are committed to helping each other achieve their goals.
Whether that is earning your Thermomix for free (or getting a discount), progressing onto one sale a month to help pay for your children's piano lessons, football class or tutor, or building a side income to help out household expenses or to save for a family holiday, we help all individuals with their goals.
What started off as a hobby for me has become a successful business where my income is significant enough to make it a career.
In September 2014, I finally decided to rebrand to 'One Girl and her Thermie' and start to blog, sharing the love I have for Thermomix and sharing it with everyone. It's been the most rewarding and fantastic journey. Demonstrating Thermomix has become a passion of mine. I've earned new Thermomixes – the newer models Thermomix TM5 and Thermomix TM6, I've been on several amazing Advisor incentive trips from Kinsale, Madeira, Lisbon and Budapest. I've been awarded accolades such as the first to reach Loyalty programs Level 4, 5 & 6 and been recognised as a Diamond Advisor for 5- years in a row.
I've sold over 1500 Thermomixes and have over 1000 delighted customers, and have also introduced over 100 new Advisors to the business.
I'm often asked who my customer avatar is for Thermomix. Europeans? Love cooking? Hate cooking? Indian? Large families? Domestic household? Bored of repetitive menus? Single households? Asian? Someone with kids? Time poor? Allergies?
Well, the answer is anyone who eats.
I hope you'll join me on this journey.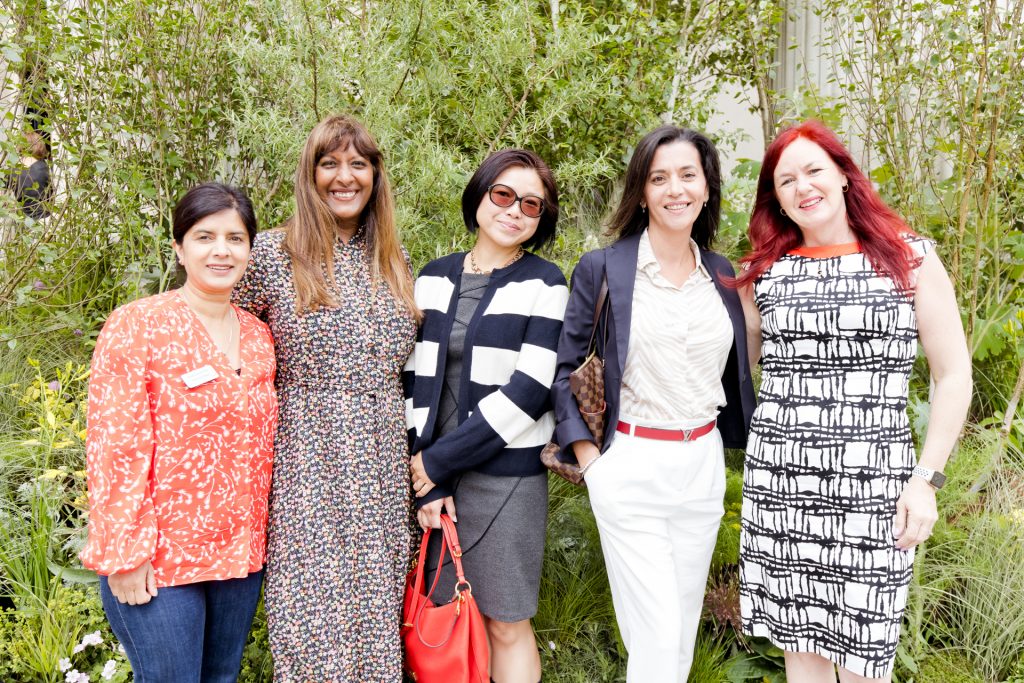 Thermomix sold since 1971
I recently purchased a Thermomix TM6 plus Christmas bundle through Ankita. She was very helpful throughout the sale process but was also quick to highlight that her support post purchase would be there should it be required. If you are interested in getting a Thermomix, i would strongly recommend Ankita as she offers a lot more through her website than just a TM6 sale (i.e. newsletter, recipes etc).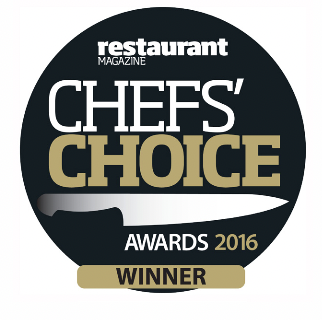 What's included in a Thermomix TM6 purchase:
Thermomix TM6 and everything you see above
2-years domestic warranty
1-year commercial warranty
Tracked delivery by courier within UK by DPD
Demonstration pre-and post purchase to ensure you get the most out of your investment
Host gift offers for hosting a demonstration with 3-or more friends
Referral gifts for any introductions that lead to closed sales
"Me" for the lifetime of your ownership
Every 23 seconds, at least 1 Thermomix appliance is sold