The Thermomix® is a revolutionary kitchen appliance that combines the functions of 20 appliances in one: it can chop, beat, mix, whip, grind, knead, mince, grate, juice, blend, heat, stir, steam,  and even weigh your food. The latest software update included a timer. It's a kitchen gadget that is not only a food-processor, but one that also cooks, crushes, emulsifies, blends, simmers, grates and mills.
The "Thermie" is designed and manufactured by Vorwerk, a family owned business since 1883 producing a machine that is world renowned, German engineered, solid, sturdy and built to last. Vorwerk has been producing the Thermomix since the 1960s and the machine is one of a kind with 23 patents.
To learn more about Vorwerk, click here.
Thermomix sold since 1971
I recently purchased a Thermomix TM6 through Ankita. She was very helpful throughout the sale process but was also quick to highlight that her support post purchase would be there should it be required. If you are interested in getting a Thermomix, i would strongly recommend Ankita as she offers a lot more through her website than just a TM6 sale (i.e. newsletter, recipes etc).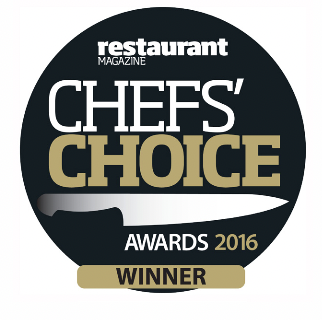 What's included in a Thermomix TM6 purchase:
Thermomix TM6 and everything you see above
2-years domestic warranty
1-year commercial warranty
Tracked delivery by courier within UK by DPD
Demonstration pre-and post purchase to ensure you get the most out of your investment
Host gift offers for hosting a demonstration with 3-or more friends
Referral gifts for any introductions that lead to closed sales
"Me" for the lifetime of your ownership
Every 23 seconds, at least 1 Thermomix appliance is sold