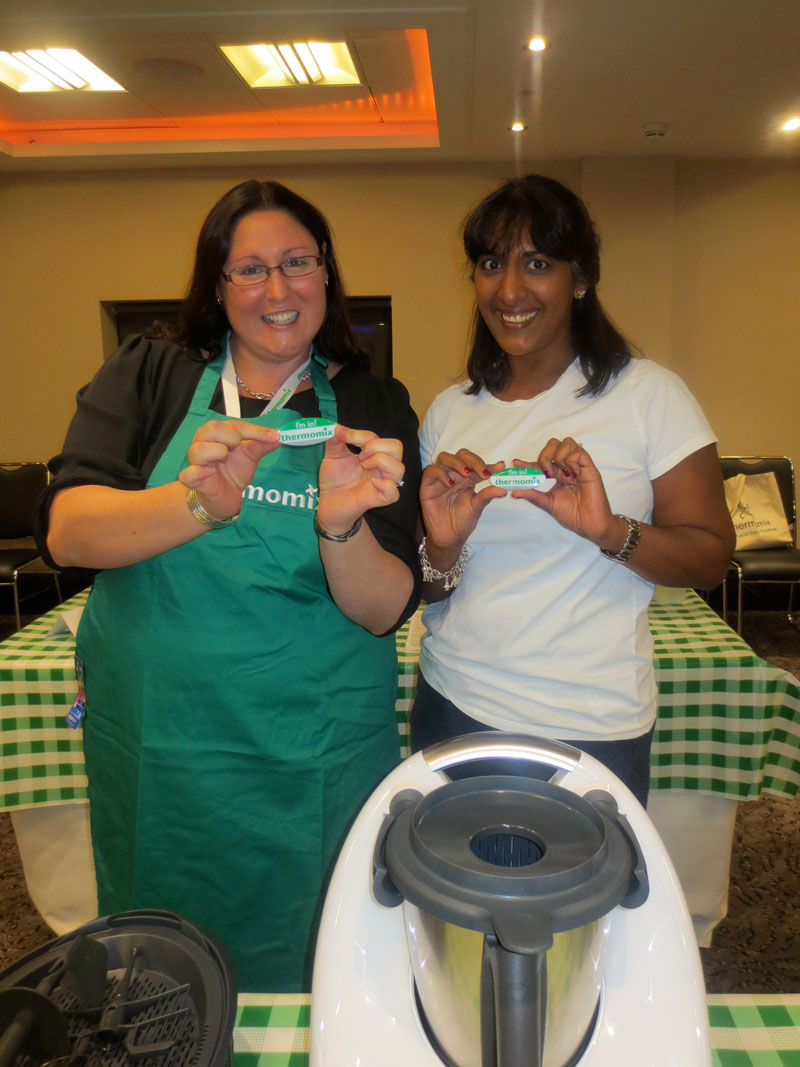 Becoming a Thermomix Advisor is an opportunity to have an interesting income while enjoying training, managing your own time freely, discovering professional development to new professions, all in a friendly atmosphere. Join my team and work with me to find out more.
After a great end to 2018 and a super start to 2019, I now have a vacancy for 6 candidates to join my Thermomix Team immediately. Training is every month (bar August) and we have Thermomix Advisor Opportunity Meetings twice a month for you to find out more.
Ideally you will local to East & Central London near me in Canary Wharf – City/Tower Hamlets/ Hackney/ Newham – but anywhere within the London, Essex and Kent can still benefit from my expertise and being in my team.
A background in sales/ marketing / retail is helpful but not essential as full training, with excellent rewards and benefits are provided. What's more important is enthusiasm and willingness to learn. This is an ideal role to fit around childcare or other commitments with opportunities for career progression. Successful candidates will be part of one of the most successful Thermomix teams in the U.K.
My team are a great bunch of people who share my passion for the Thermomix and are committed to helping each other achieve their goals. Don't take my word for it, read it for yourself.