Last Chance: Sneak Peek Thermomix TM6 (4)
16 June @ 4:00 pm

-

6:00 pm

Free
Event Navigation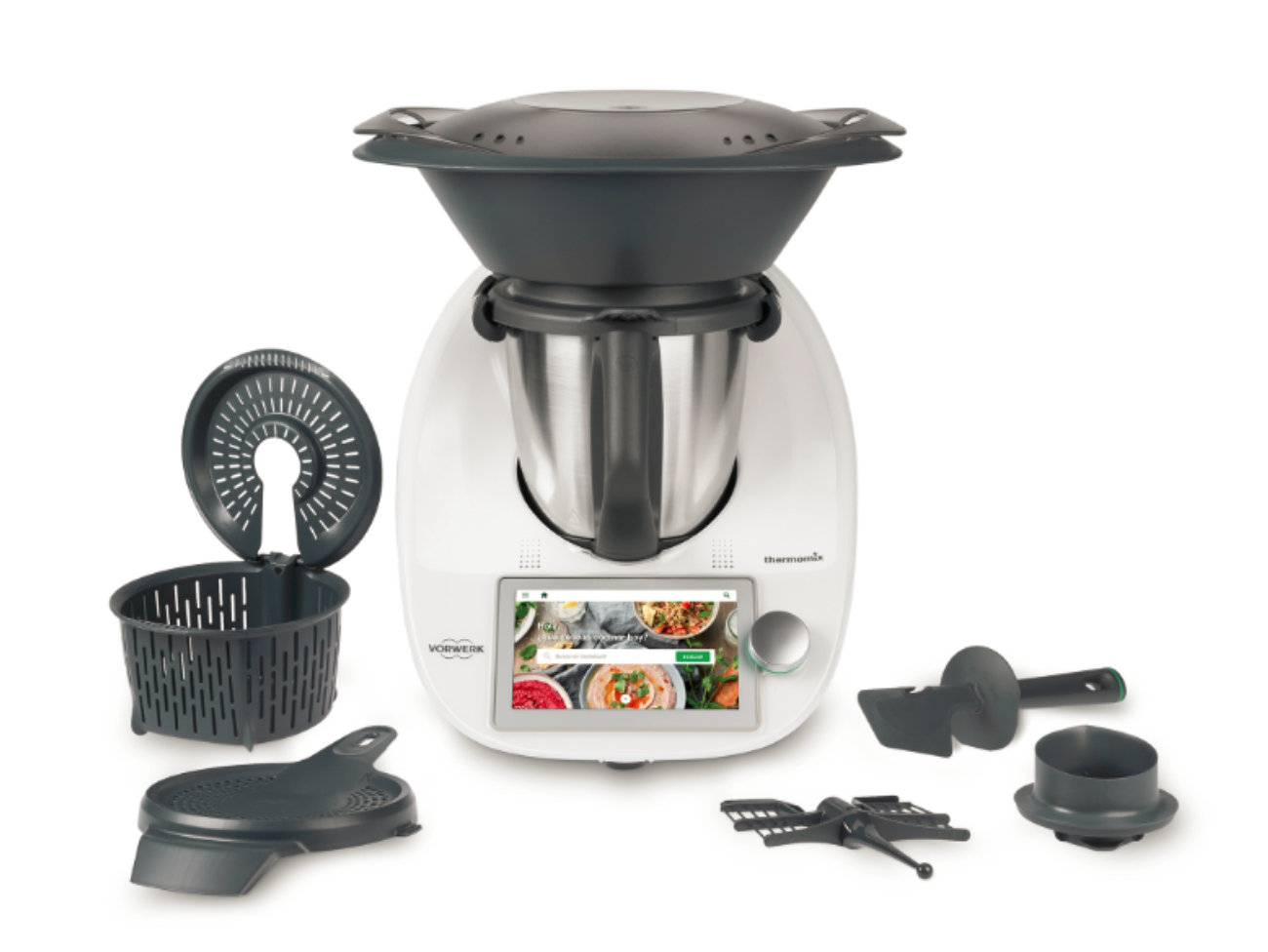 Last chance to see the Thermomix TM6 in action before it's launch. This is an exclusive event for customers who purchased Thermomix TM6 on pre-order. I warmly invite you to my home to see my Thermomix, delivered recently to go through your introduction before launch day on Monday 17th June and scheduled deliveries that week.
The TM6 was made to impress. Our aim with the Thermomix line is to make cooking faster, easier and also make it into a wholesome experience. With the TM6, the need for more than one device to do your cooking is further reduced. No more gist of food burning or your mac and cheese getting clumpy and to top it off, all you have to do is just stack the ingredients together in the step by step manner provided in your accompanying Cookidoo application.
The Thermomix TM6 is packed full to the brim with cutting edge, smart technology, it is constructed to be of impeccable quality and its design resonates top of the line craftsmanship. It ditches the Cook-key and it has built directly into it both Wi-Fi and Bluetooth connectivity.
If you have yet to pre-order but would like to attend, please contact me immediately. Our pre-order offer is still open until Sunday 16th June and from Saturday 1st June, I am also able to offer Ikano finance for all purchases of Thermomix TM6.
To book, please contact me on Ankita@onegirlandherThermie.co.uk or call 07977 563537.