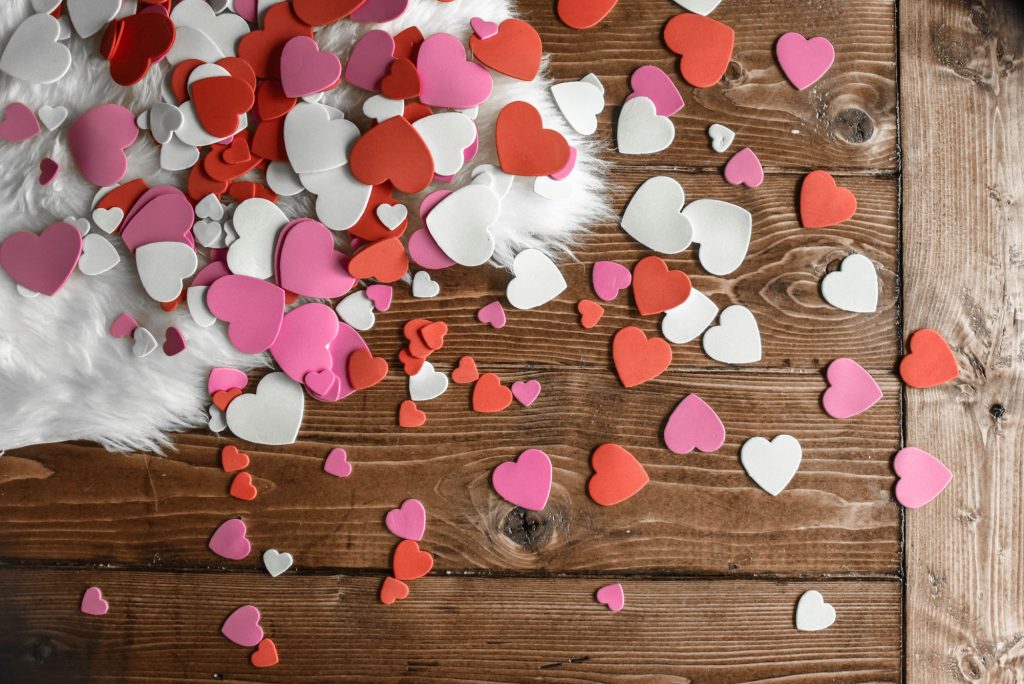 0% finance offer: There really has been no better time to buy a Thermomix than now.
From today until 24th February Thermomix UK are offering 0% finance option to purchase the connected Thermomix. This means 12 monthly payments of £87.42, this plan will not extend past the 24th February and will not be available again after that date.
Take advantage of this wonderful offer and let me show you how you can transform your cooking, eat healthier and save time at the same time.
Other details:
** No deposit, no admin fee
** Available to people who have been living in the UK for at least 12 months
** Also available to the self-employed, retired and homemakers
** Also available for Thermomix 2-bowl packages (total value £1208)
Contact me on ankita@onegirlandherthermie.co.uk or call on 07977 563537 for more information.